JCD Staffing offers a holistic, all-encompassing approach to staffing, from short-term or seasonal needs to direct hire or long term contracts.
At JCD we like to get creative! The model we have implemented allows us to be flexible and tailor to both candidate and client on a case by case basis.
Have an idea you don't see here? Let us know and we will always do our best to make it work!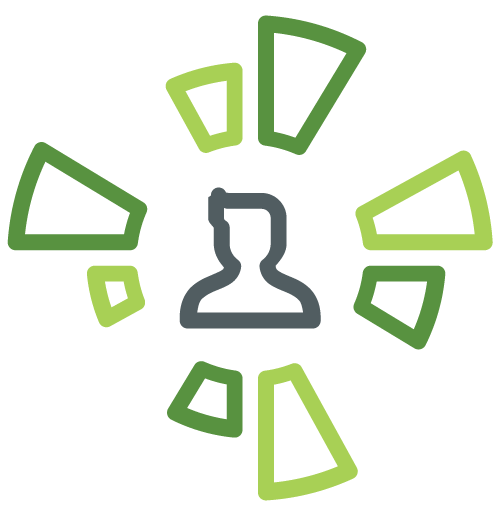 Need technical personnel on a contract basis?
Let us assist in finding the right fit for an immediate need, whether it is a short contract or a long term project.
With a few specifics, JCD will find the right candidate with the proper skill set to fit your needs. We guarantee a smooth, transparent process by communicating all details at the start of the search to quickly fill your open position.
At JCD we understand that discovering the best talent quickly is often a challenge — especially when you have contractual deadlines to meet. We can help!
JCD maintains close contact with a broad and active pool of junior to senior level IT professionals. Each candidate that is put forward for consideration has been fully vetted both technically and from multiple reference checks.
Want to evaluate a candidate's skills with real on-the-job situations?
We will find you the right individual and establish a set timeframe to assess.
During this period, JCD maintains the individual on our payroll – if you elect to hire, the transition is seamless and employment is converted at no charge.
The contract-to-hire option allows you to see one of our professionals in action. You can then assess their skills in action as well as determine if the candidate is a fit from work-culture standpoint. This option is beneficial as some of the expenses of a full time hire are avoided and you are able to get a real time assessment of the candidate.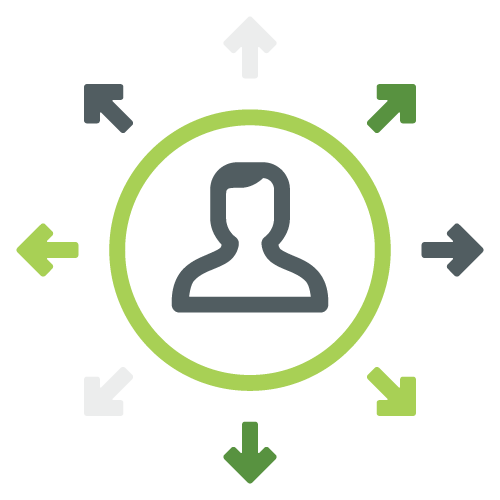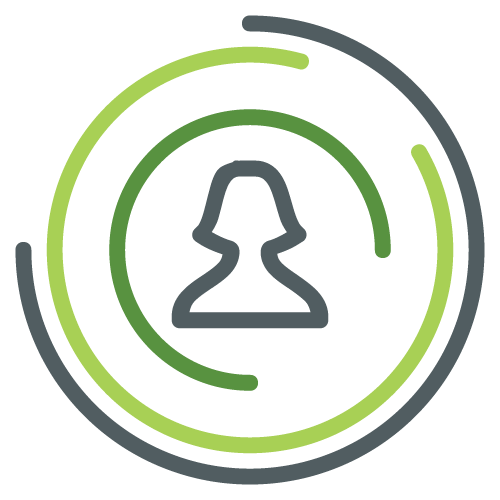 Looking to fill an open position on your staff?
Finding the right candidate for a long-term placement can be time consuming and detracts from your business operations.
Let JCD relieve the burden and find a great match for your team with a direct hire who will make an immediate impact. We utilize our recruiters' knowledge of the business, network of industry contacts and established relationships with applicable candidates to find the best fit for your team. By not relying on traditional recruiting methods we are able to tap into candidates that many other firms would not connect with. This allows us to present only candidates that are highly matched to the specific position.
Contact us anytime! 24 hours a day, 7 days a week. If we do not immediately connect we guarantee to get back in touch within 24 hours.
Look forward to working with you!