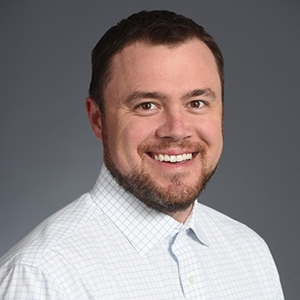 Chase is the founder and CEO of JCD Staffing. He has been in the staffing industry for over 5 years and his customer service background extends beyond that timeframe. He started JCD Staffing because he wanted to ensure that the clients and candidates he serves are getting the attention that the hiring process deserves and needs. He believes that cultivating these relationships leads to the best outcomes for all involved.
Chase is a graduate of the University of Maryland at College Park (Go Terps!) and played on the tennis team during his time there. He graduated with a degree in Kinesiology.
When not playing career matchmaker, Chase lives in Germantown, MD with his wife, Susan, and their two fur-children, Toby and Winston. Toby and Winston enjoy swimming after large sticks and bringing them back only to repeat that process time and time again. The humans of the family enjoy hiking, supporting Baltimore sports and spending time at the beach.
Please feel free to drop Chase a note at: cdawson@jcdstaffing.com